RESA interview with Shark Tank's, Barbara Corcoran:
Our goal is to optimize how your home shows and feels to your target buyer demographic. More importantly, how your home looks online.

A buyer makes a decision about your property in the first 90 seconds. Staging your home to "sell a lifestyle" allows the Buyer to see what it would be like to live there.

Buyers want to feel inspired by your home, and will pay a premium to get it.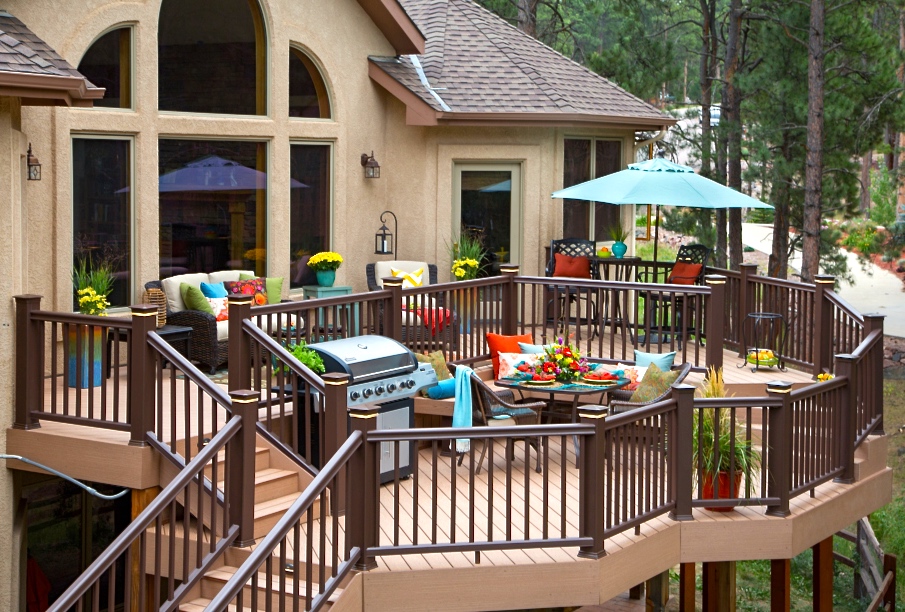 You benefit from fewer days on the market – and more money at closing.

1. Your home will look better to online buyers.

49% of buyers' agents cited that home staging had an effect on most buyer's view of the home. Which may explain why currently 38% of sellers' agents said they stage all sellers' homes prior to listing them for sale.

-National Association of REALTORS®, Profile of Homebuyers and Sellers 2017


2. Staging helps buyers see your home's potential.

For buyers it is easier to visualize the property as a future home (83 percent), buyers are more willing to walk through a home they viewed online (40 percent), will positively impact the value of the home if it is decorated to the buyers' tastes (38 percent)

-National Association of REALTORS®, 2017 Profile of Home Staging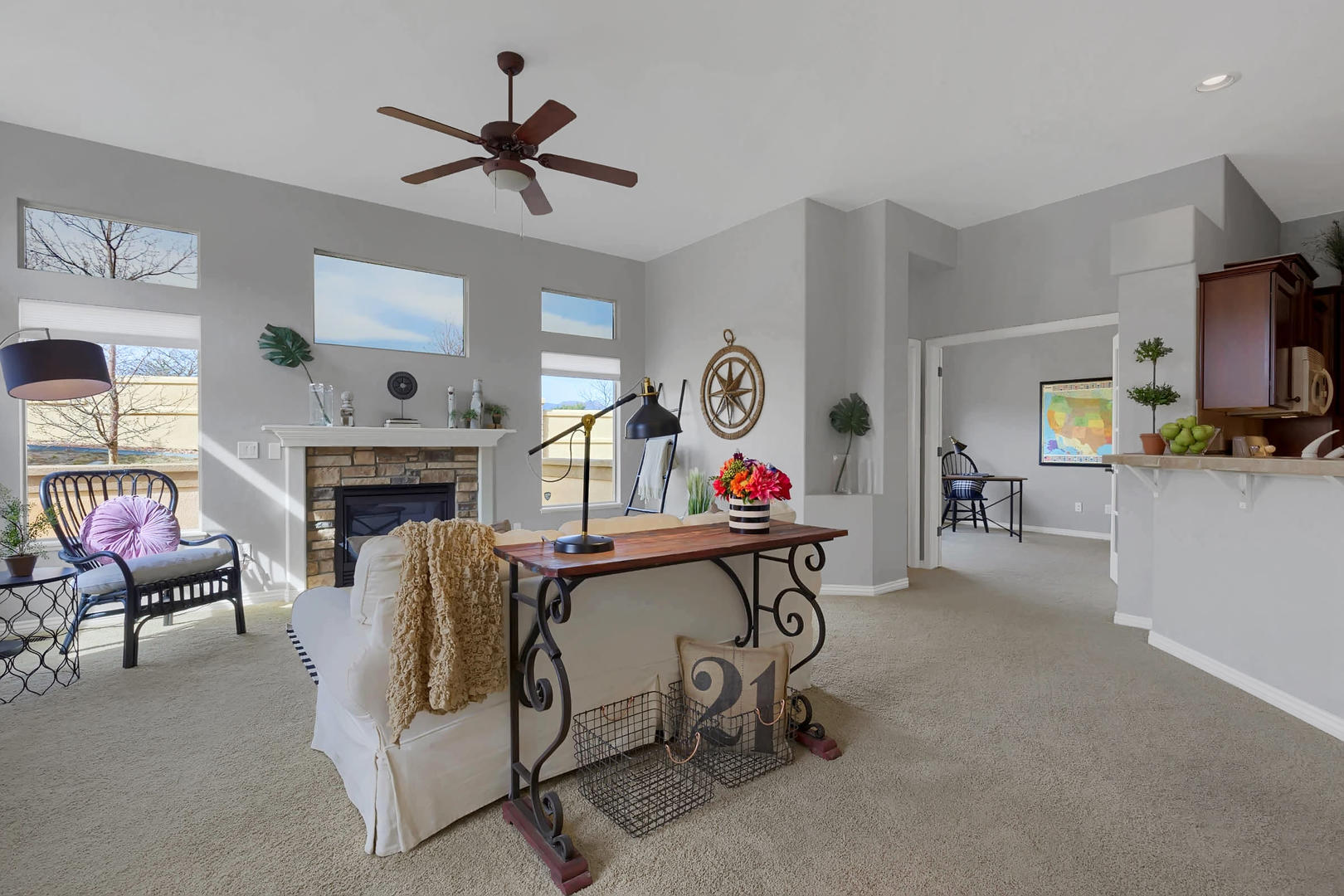 3. Your home will sell for more money.

A 2017 National Association of Realtors survey found that staging can increase the value up to 5-10%.
Here's another way to look at your cost for staging: if you were to spend $3000 to stage 5 key rooms of your $500K home, your investment could net you another $22,000 – $47,000.
-National Association of REALTORS®, 2017 Profile of Home Staging