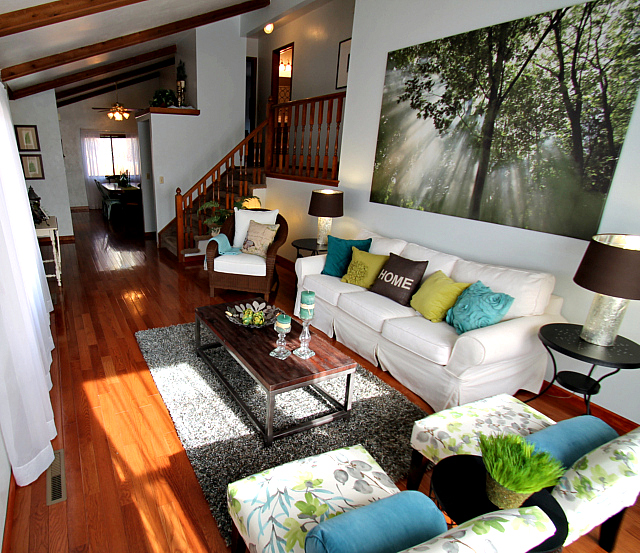 Professional Property Stylist & Home Staging

The first step in staging is evaluation. We preview the property, making notes and taking photos along the way. Together, we'll assess the property from the front curb to the back deck and everything in between.
Sellers, or the real estate agent, have three options:

1. Do-It-Yourself Staging Consultation

A "walk and talk" room-by-room evaluation. Front Porch Interiors will assess your property for its appeal on the real estate market and provide valuable tips and advice for: editing furnishings/collections/clutter, optimizing furniture placement to showcase the room's focal point, paint color recommendations, curb appeal, etc. You can take notes as we go and implement the recommendations as you wish. Additionally, Front Porch Interiors is happy to offer a follow-up visit to "tweak the rooms" prior to photography, assuring your home projects a picture-perfect image.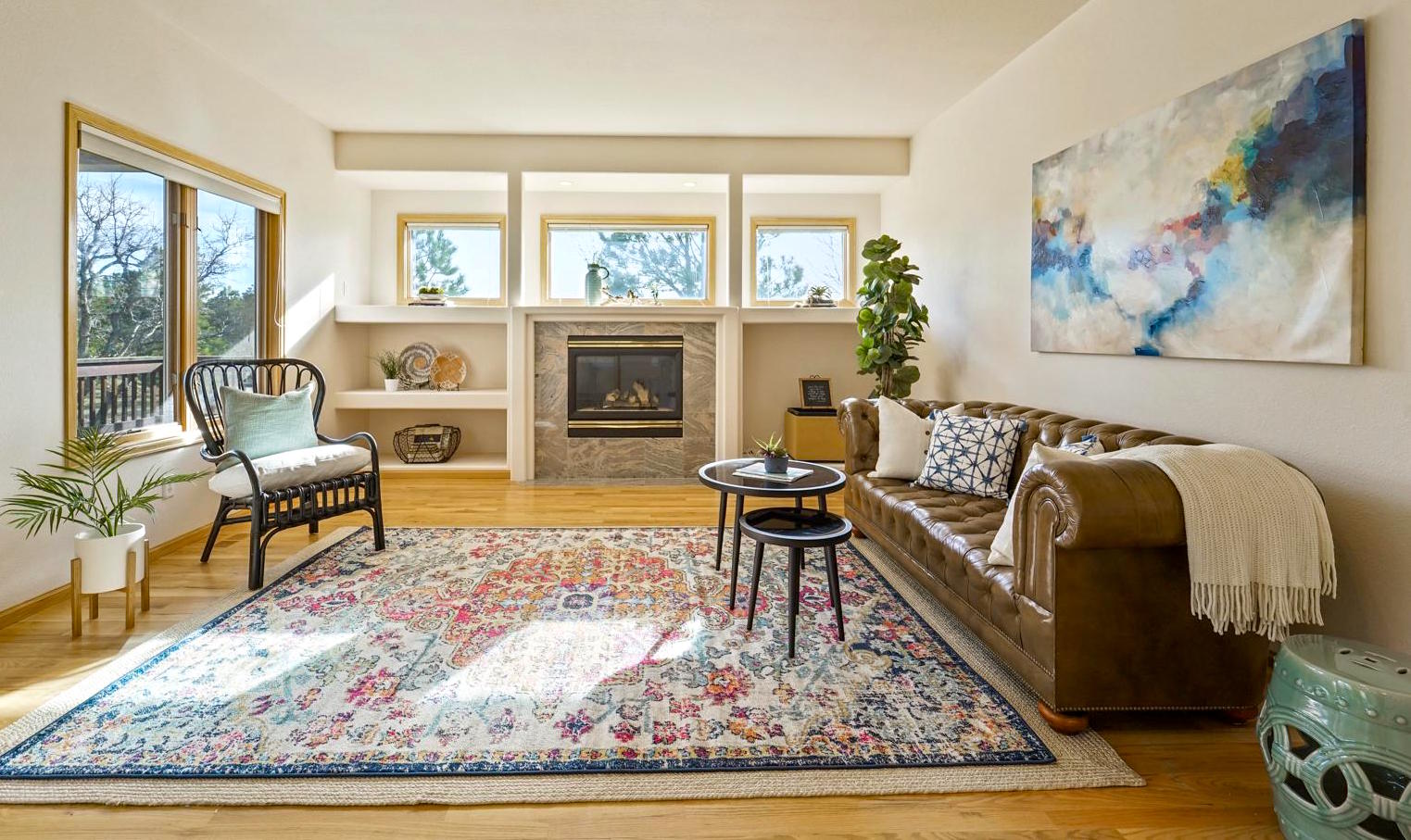 2. Partial Staging: Owner Occupied
In partial staging, the homeowner's furnishings and accessories are utilized. This includes both the comprehensive consultation described above, as well as the hands-on staging staging services to help complete the task. We maintain an extensive inventory of fresh and current artwork and accessories that may be rented to effectively stage your home in a clean, consistent style.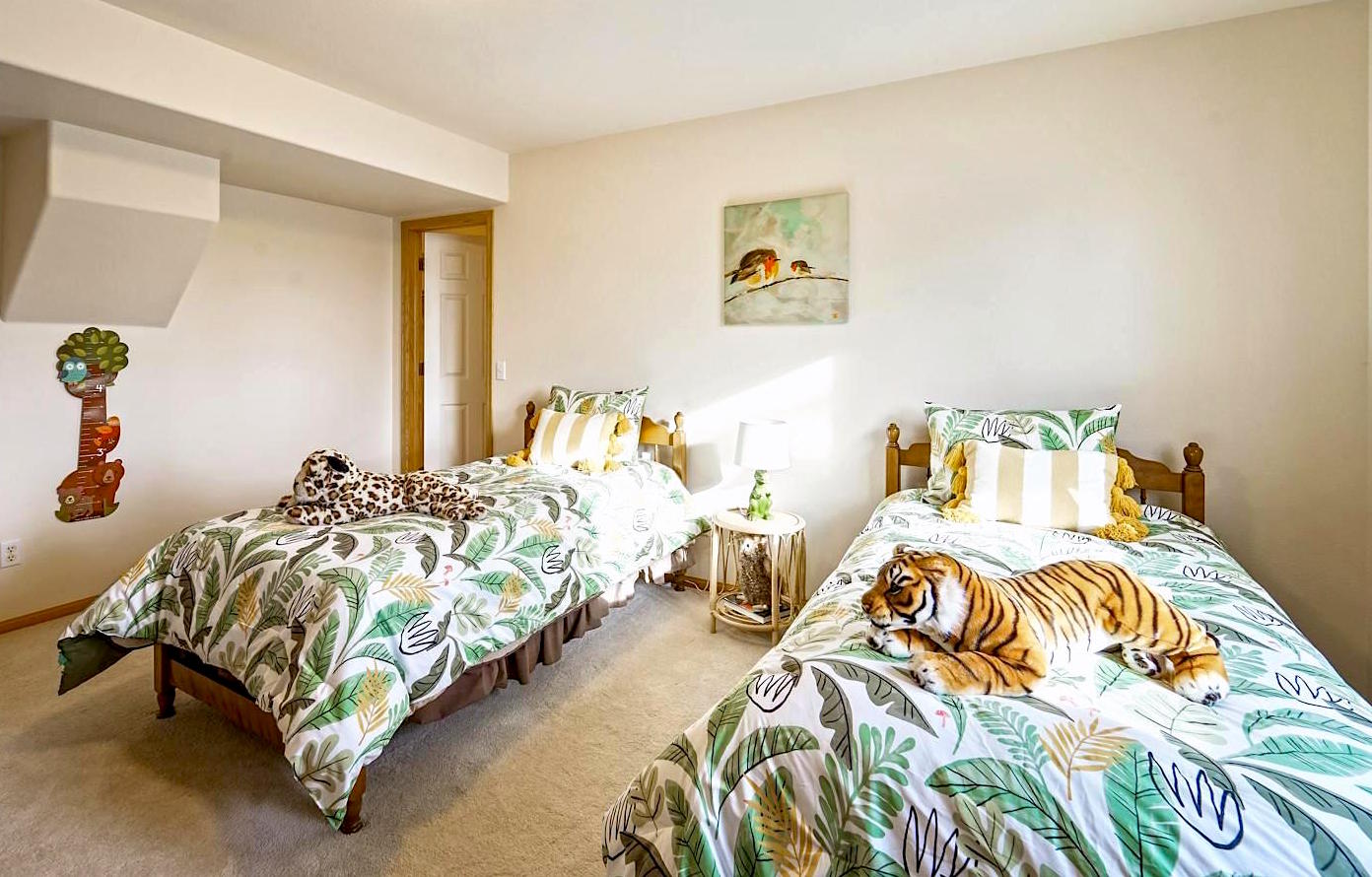 Pricing: Begins at $500. Inquire about preferred Realtor pricing. Depending on number of rooms. Rental fees apply.

3. Full Staging: Vacant Property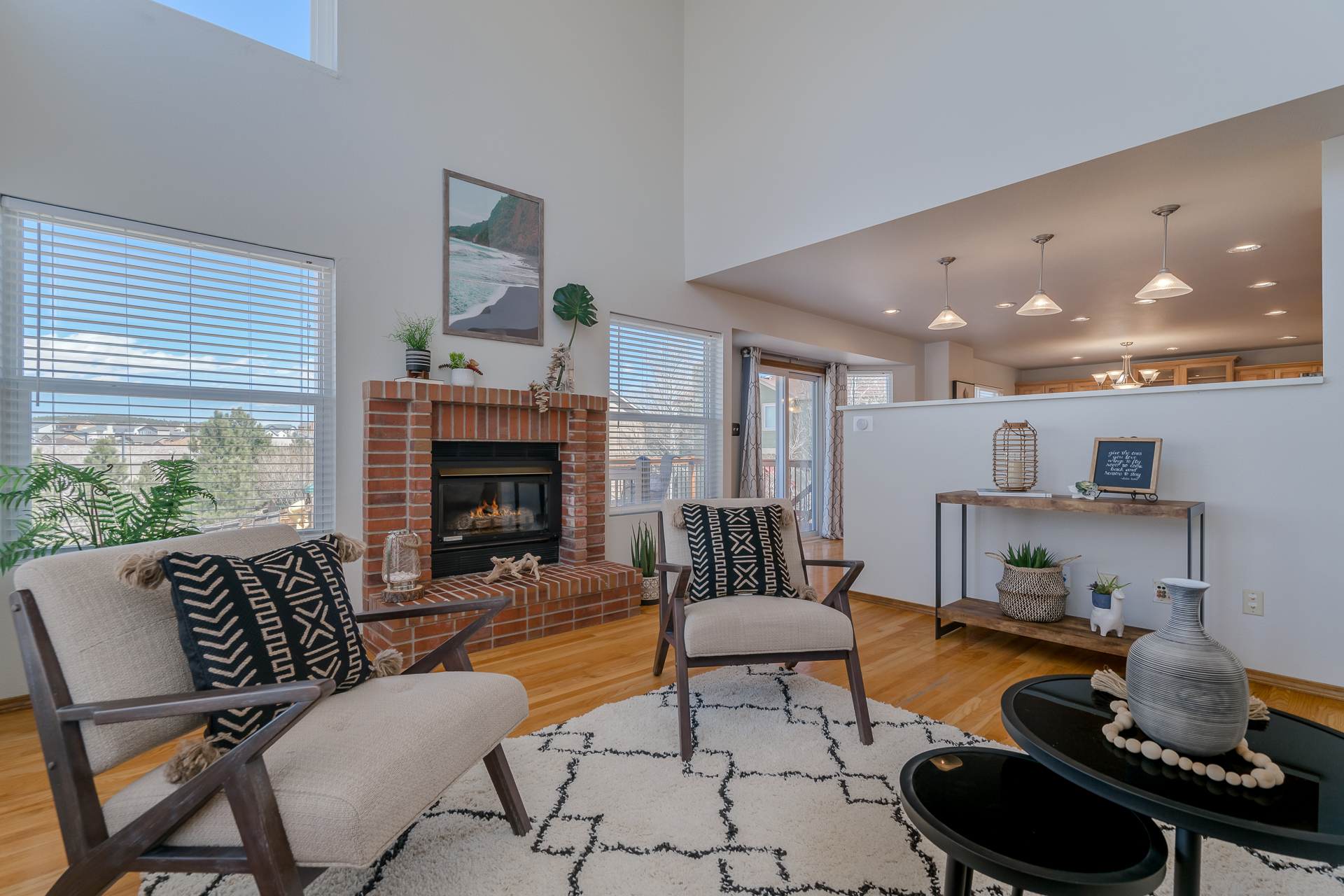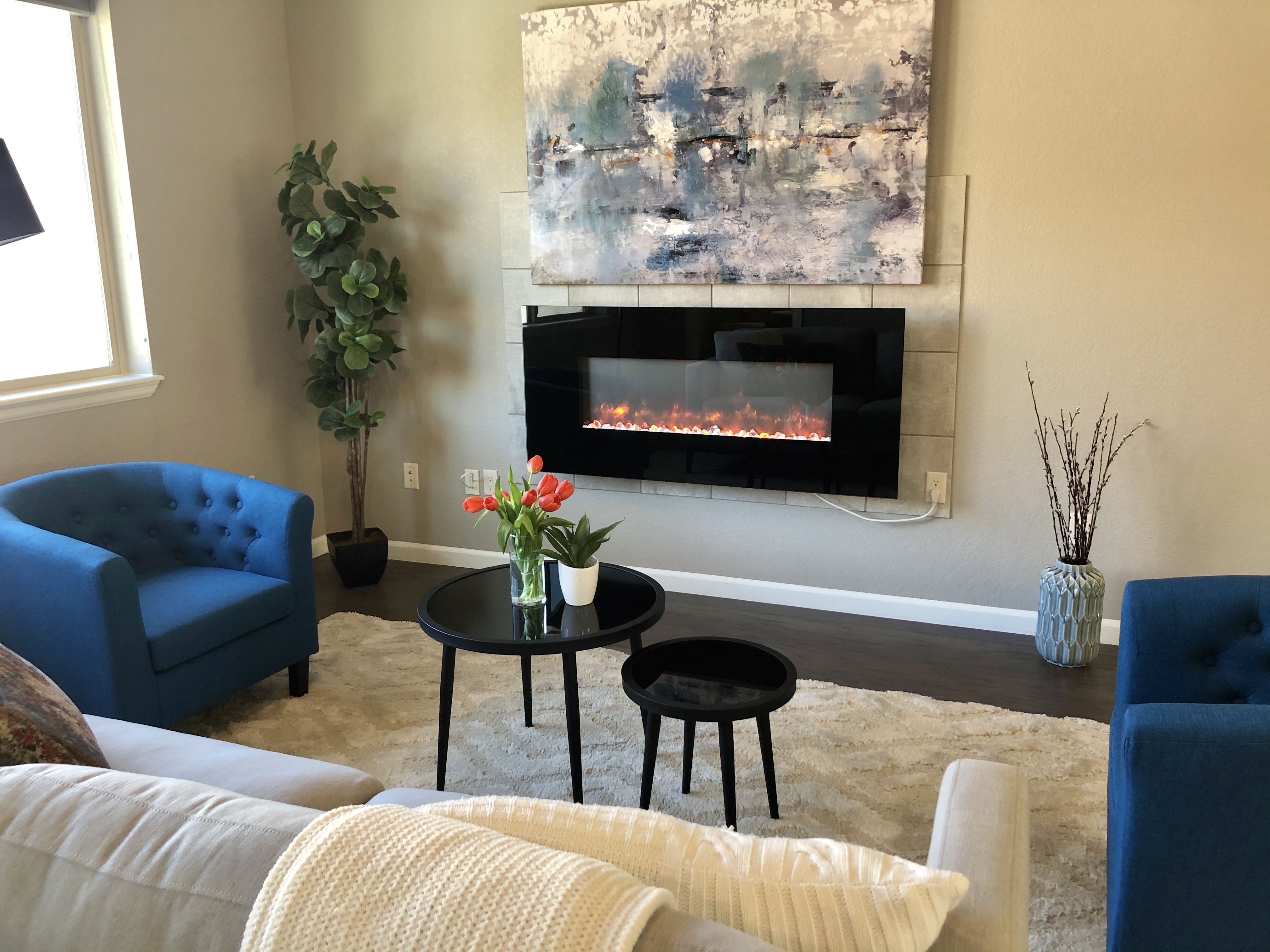 Vacant properties often lag on the market because buyers simply can't envision what life is like to actually live there. People want to feel inspired, and a sterile environment is not appealing. Lifestyle staging with Front Porch Interiors can give your vacant home a competitive edge to attract a top offer. For full staging, we offer stylish furnishings and on-trend accessories for living, dining, kitchen and bedrooms which can be leased on a monthly basis. We can do as much or as little as your budget allows.

Pricing: Begins at $500. Inquire about preferred REALTOR® pricing. Depending on number of rooms. Rental fees apply.

Architectural Photo Stylist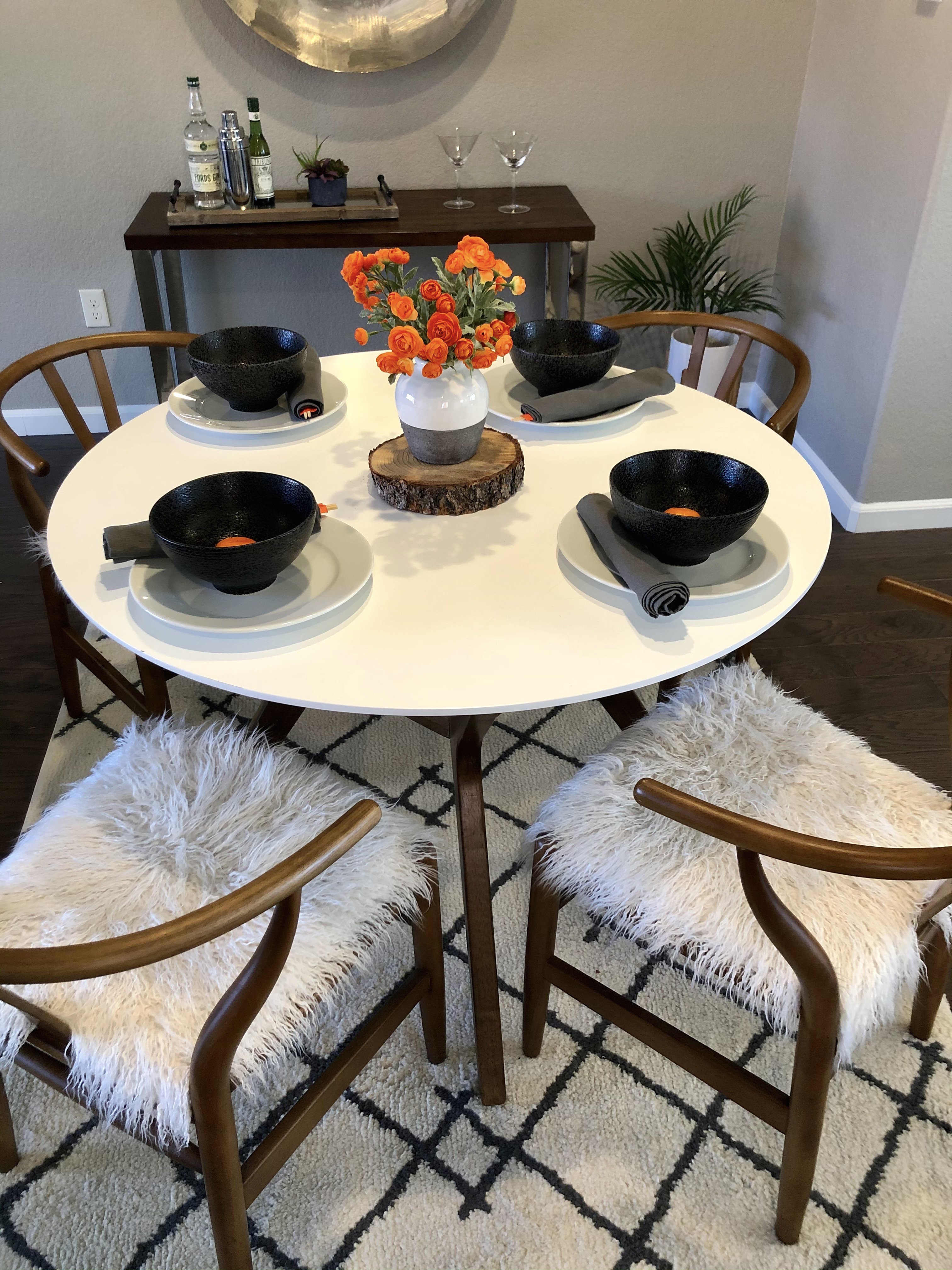 Photo styling is an art form that utilizes some of the same marketing techniques as Home Staging.
The goal is to entice the reader or buyer into the photo and subtly sell the product or home.

With an advertising and marketing background, Kim has successfully styled architectural photoshoots for nationwide companies such as TimberTech Composite and PVC Decks and Renewal by Andersen Windows. Her services include scouting location and preliminary shots, inventory rental, installation and on-set styling.

If you will be on-location in the Colorado Springs area, please visit our portfolio or contact kim@frontporchinteriors.com or (719)661-6987 to discuss your upcoming property photo styling needs.