We'd love to hear from you
Use this form to get in touch about showings and property details, we'll get right back to you. And if you're in a hurry, just call or text any time.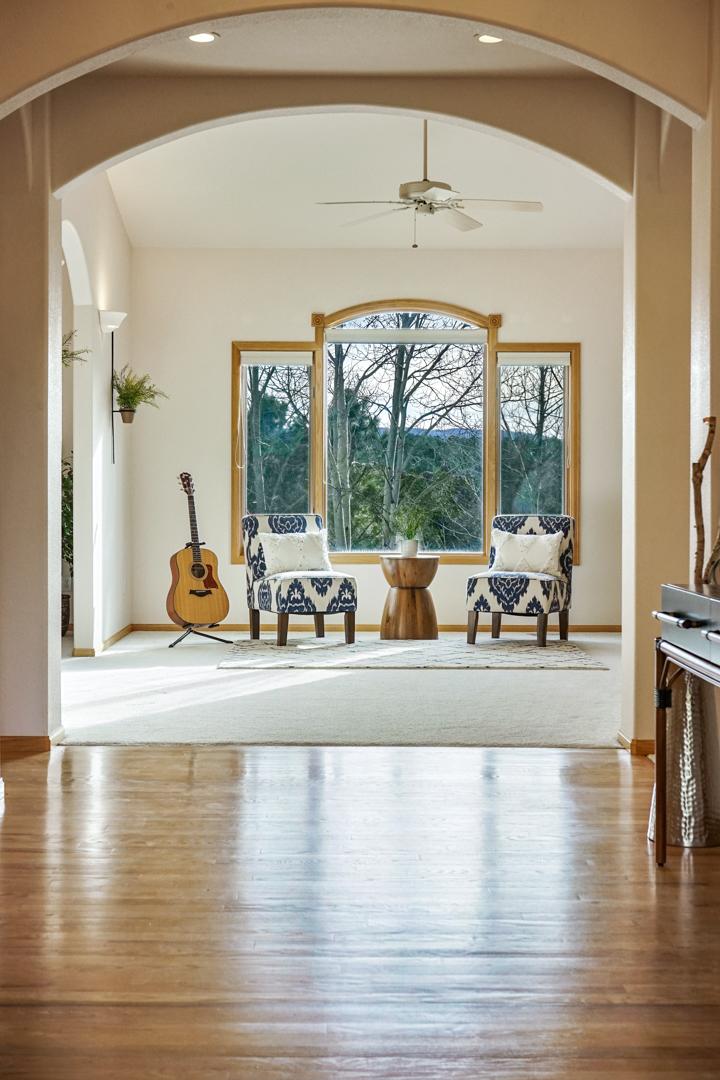 What's your home's story?

To find out how Front Porch Interiors can sell your Colorado Springs' home with lifestyle staging, please contact:

Kim Gaston, Owner
(719)661-6987
kim@frontporchinteriors.com
kimgaston719@gmail.com
~ We look forward to hearing from you. Thank you for your consideration.