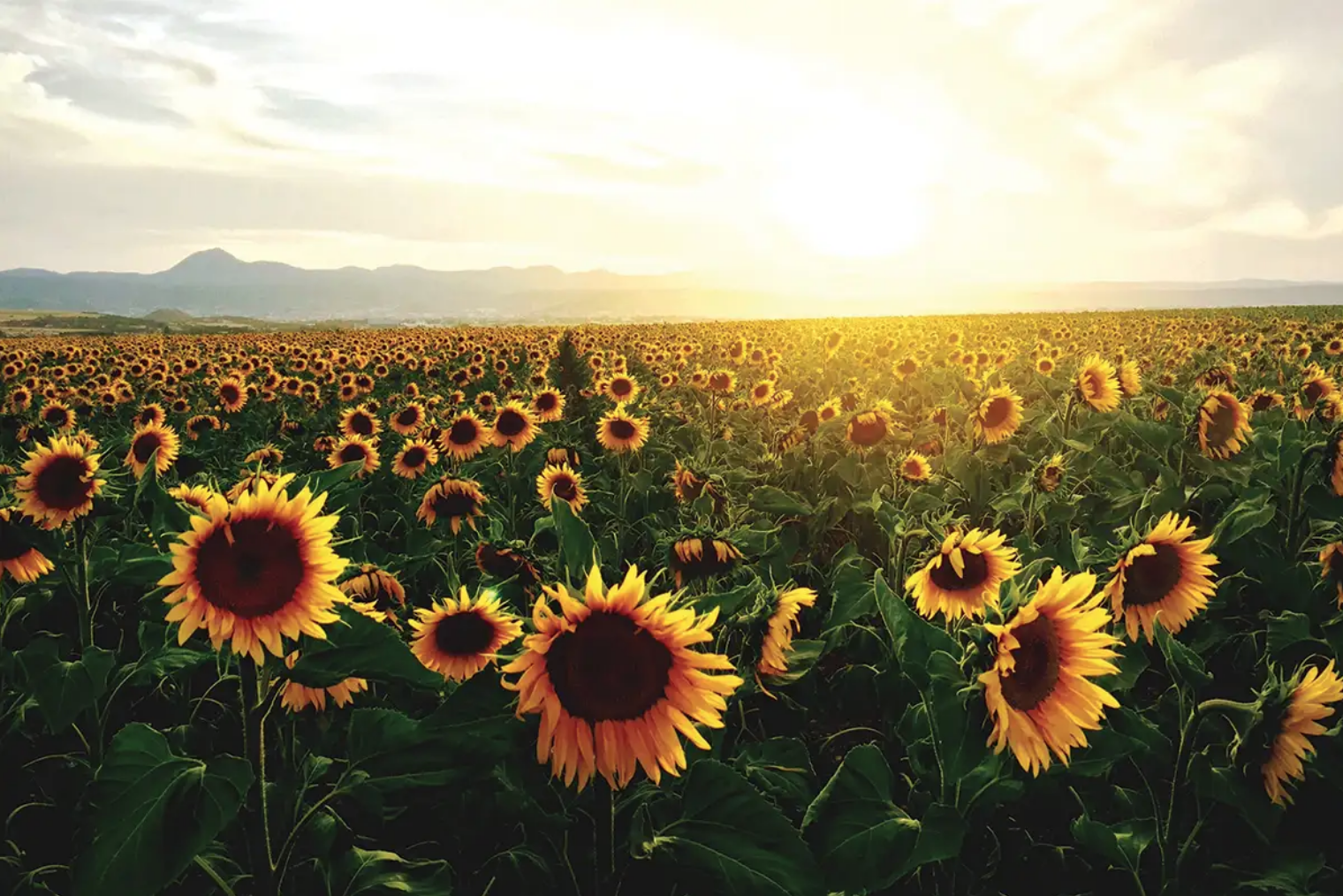 Colorful Colorado Springs makes the news once again, ranking as one of the top, mid-sized metro housing markets to watch.
https://www.inman.com/2020/09/15/12-up-and-coming-mid-sized-metros/?utm_source=dailyheadlines&utm_medium=email&utm_campaign=localnewsletter&utm_content=816528_textlink_15_20200916
The beginning of fall typically signals a housing slow down, but of course there's nothing typical about 2020. The rules have changed with remote learning and working, and strong buyer demand shows no signs of letting up.
Enjoy a beautiful Colorado fall week. All my best to you and yours!