3 Simple Staging Tips for the Season
The great Mr. Walt Disney got it. When he created DisneyLand he made it "all about the experience". What experience does your home create? How can you tell a compelling story that entices a better offer?
Staging can be a critical marketing tool when the weather turns chilly and your home lacks drama. Here are some simple tips that'll help turn up the heat in your home this season.
1. Create DramaQueen Windows
Bare, naked windows can make a room feel cold and sterile. Create an
inviting, enveloping space for buyers. Take a cue from on-trend retailers for which colors and style will catch the right buyer's eye.
Newer, vacant home
Buyer demographic: young family, first-time buyer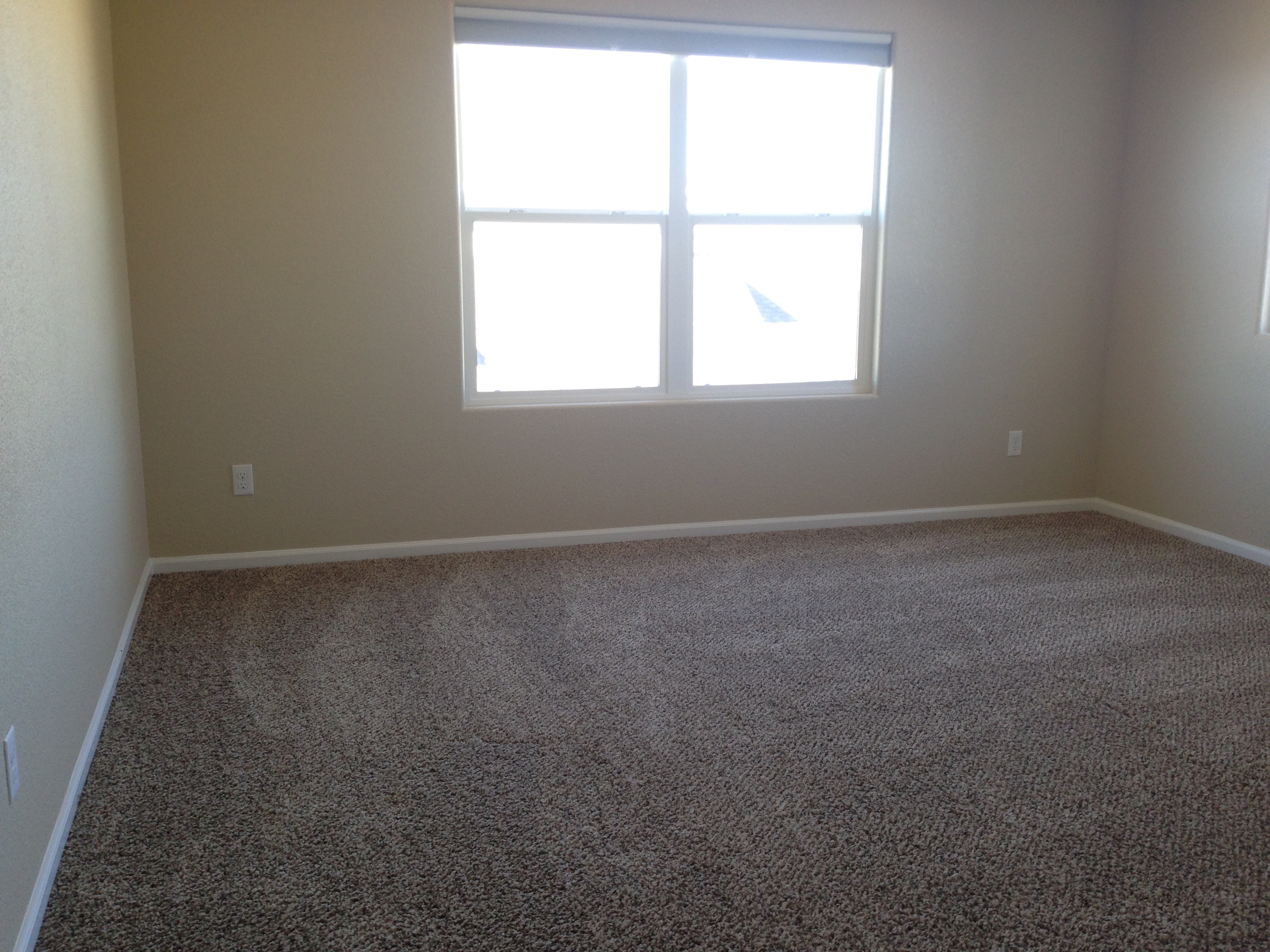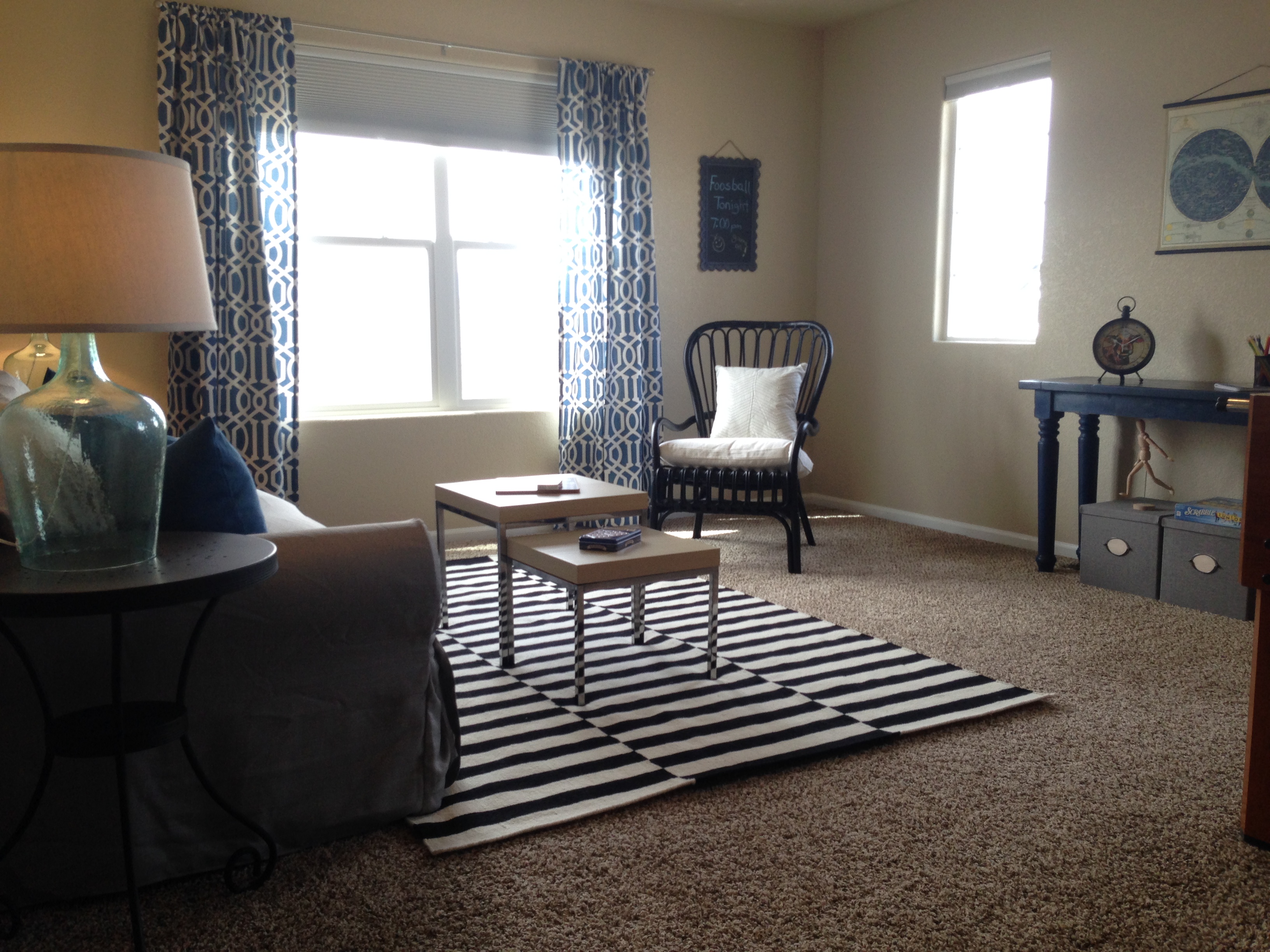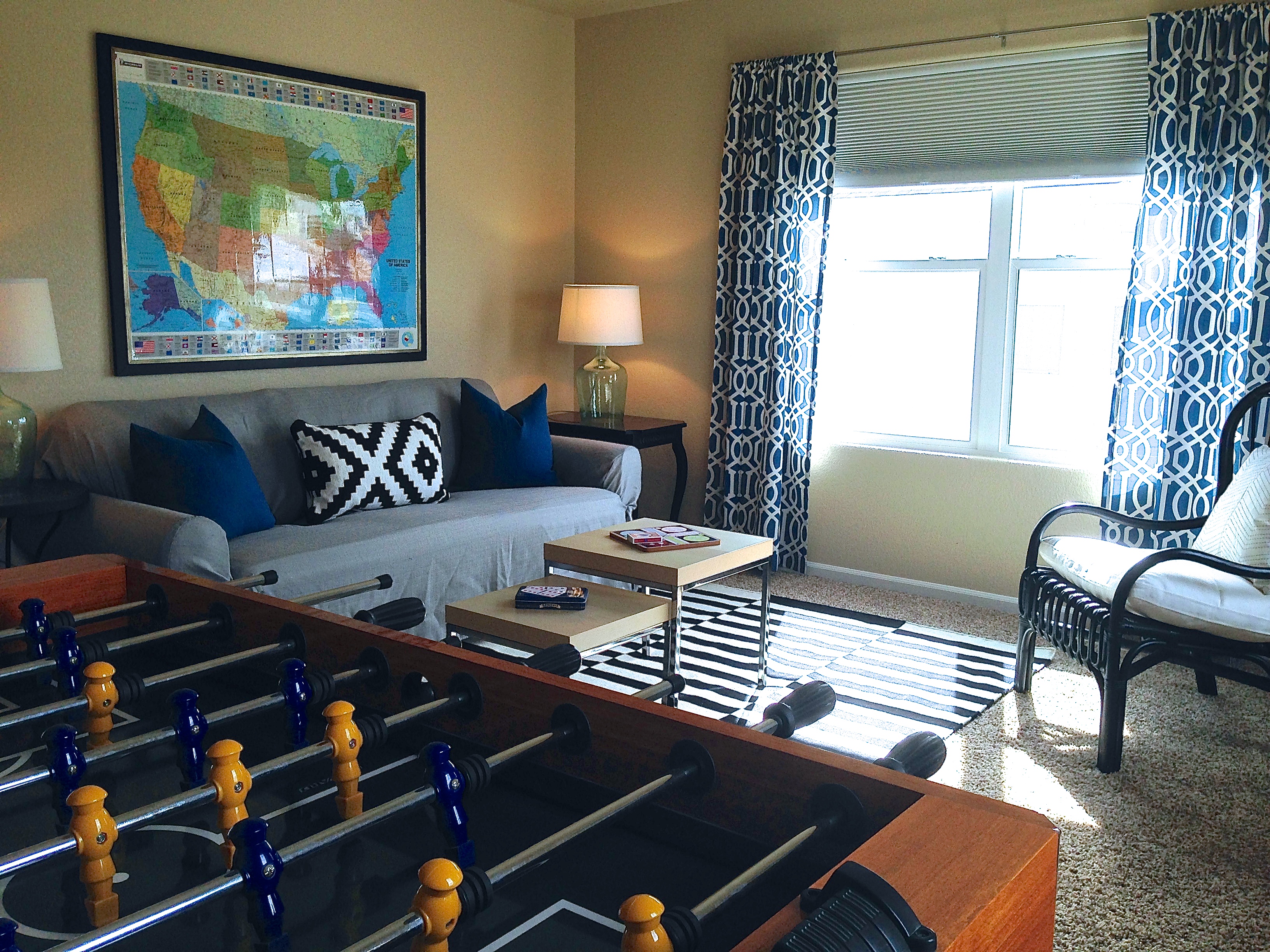 Older, dated home, owner occupied
Buyer demographic: empty nester, mover/upper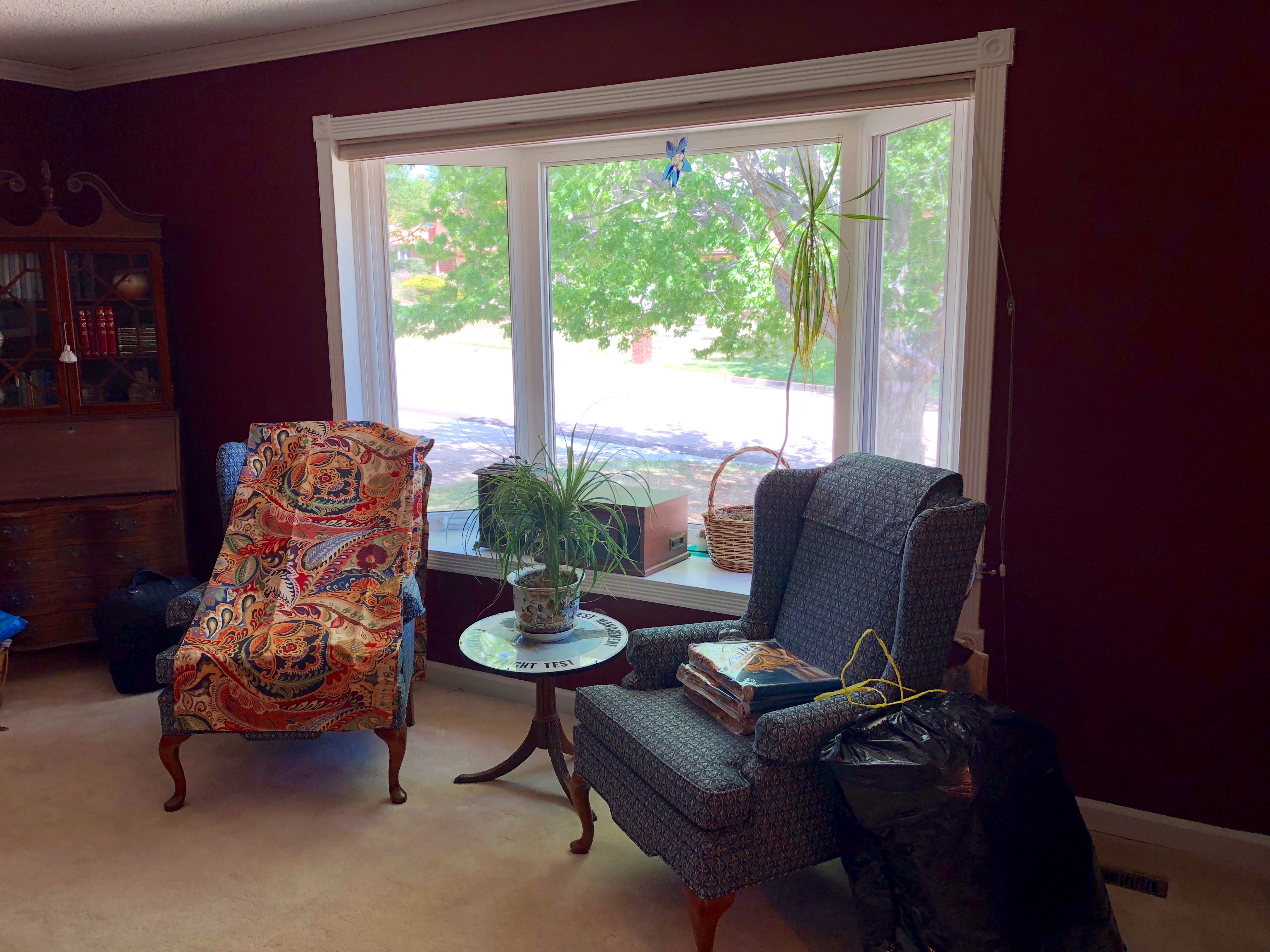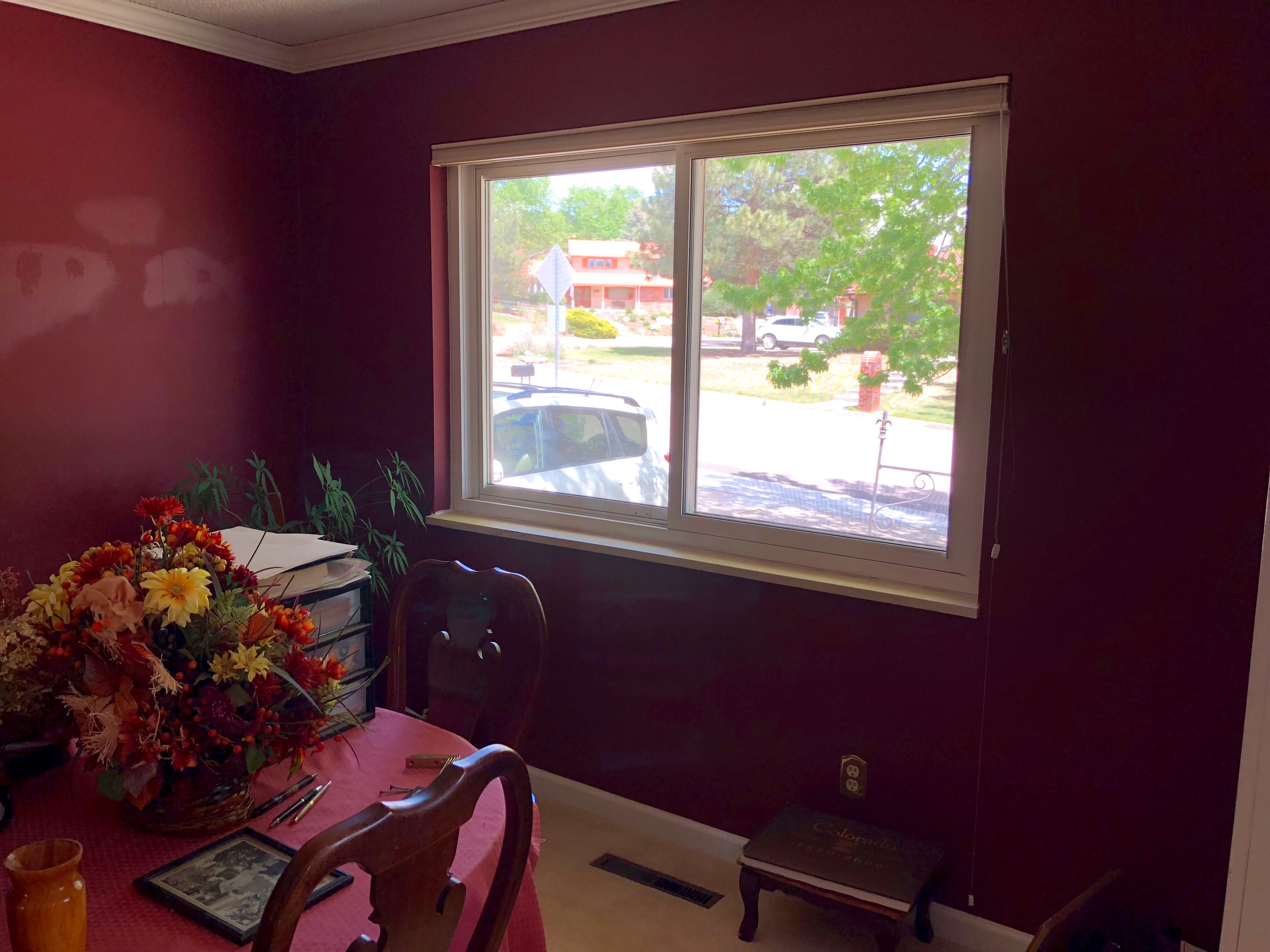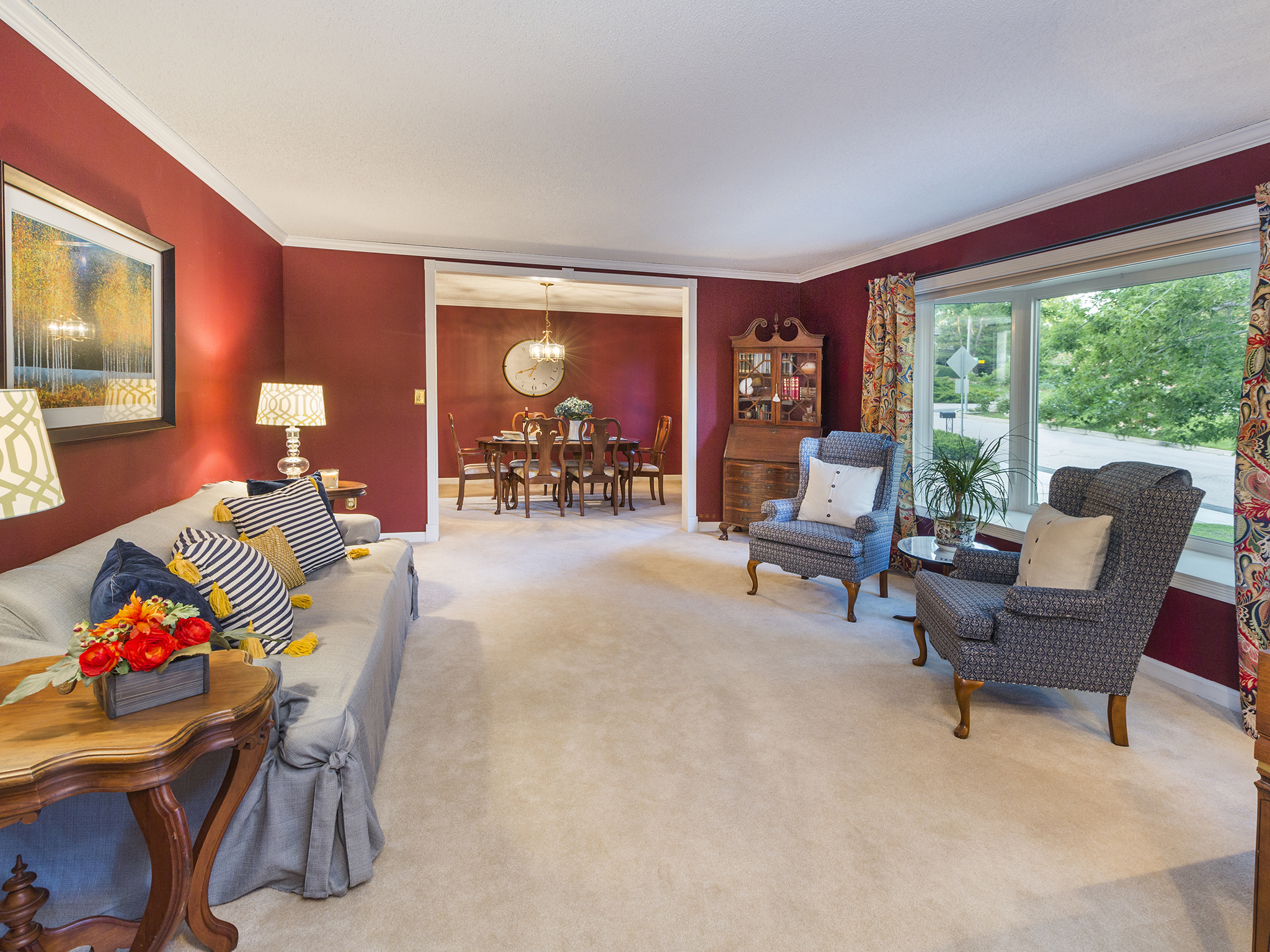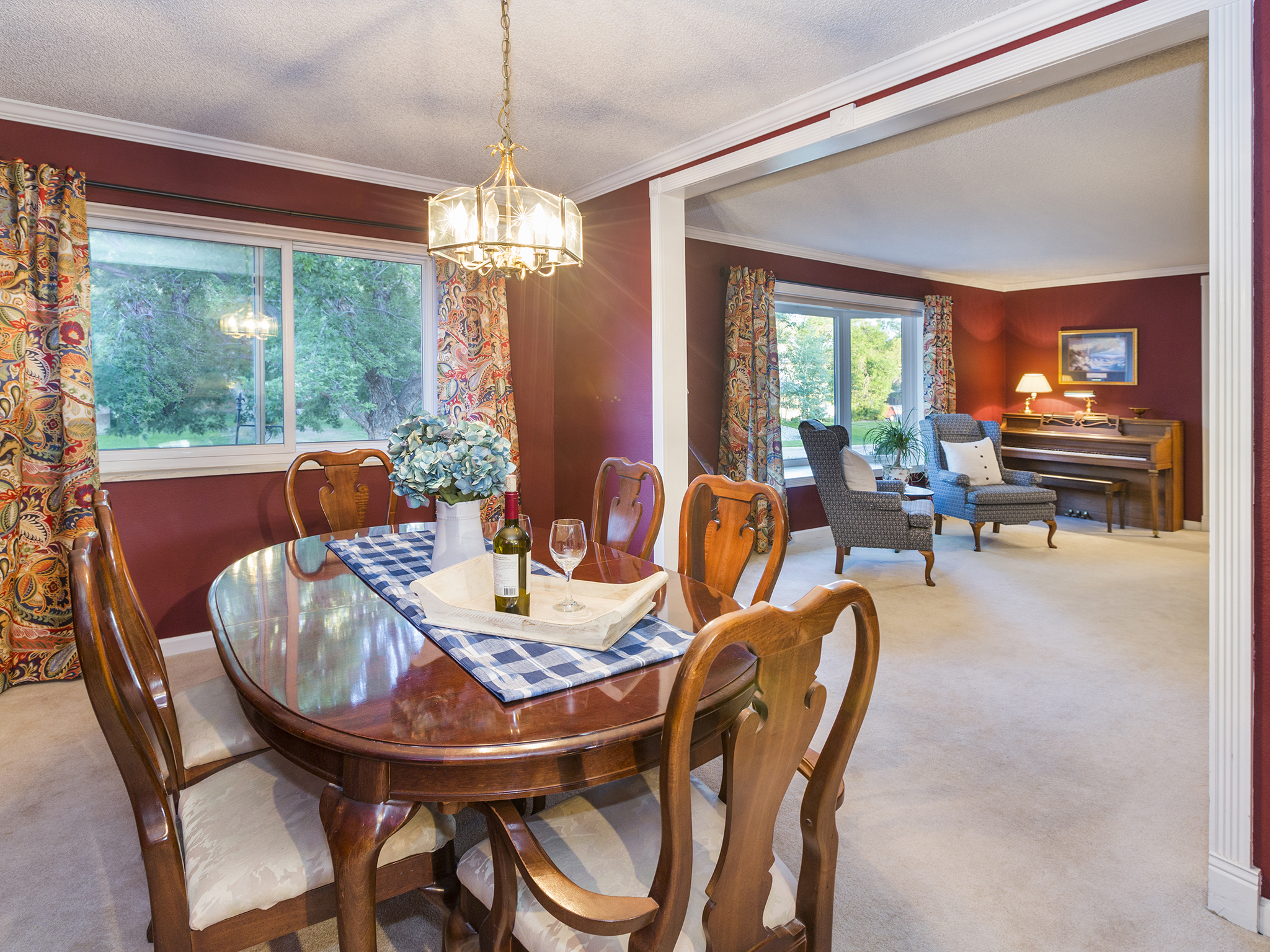 With the use of vibrant window treatments, these high-impact rooms now complement each other and effectively illustrate a custom-designed space.
Simple solutions like this, tell the story of a home that has been well-loved and maintained.
2. Play Outside
This time of year? Definitely. If you're fortunate enough to have invested in a large deck or patio, don't ignore this money-making feature because of colder weather.
Outdoor entertaining areas are one of the top five must haves for
today's home buyers. Of course, its difficult and not advisable should a
winter storm blow in, but on days when its possible, play up this big-ticket item. Buyers will appreciate the additional living space as well as your substantial investment.
Buyer demographic: established, luxury market
Warm up outdoor spaces with patio lighting, lanterns and big, cushy pillows that invite buyers to sit and linger.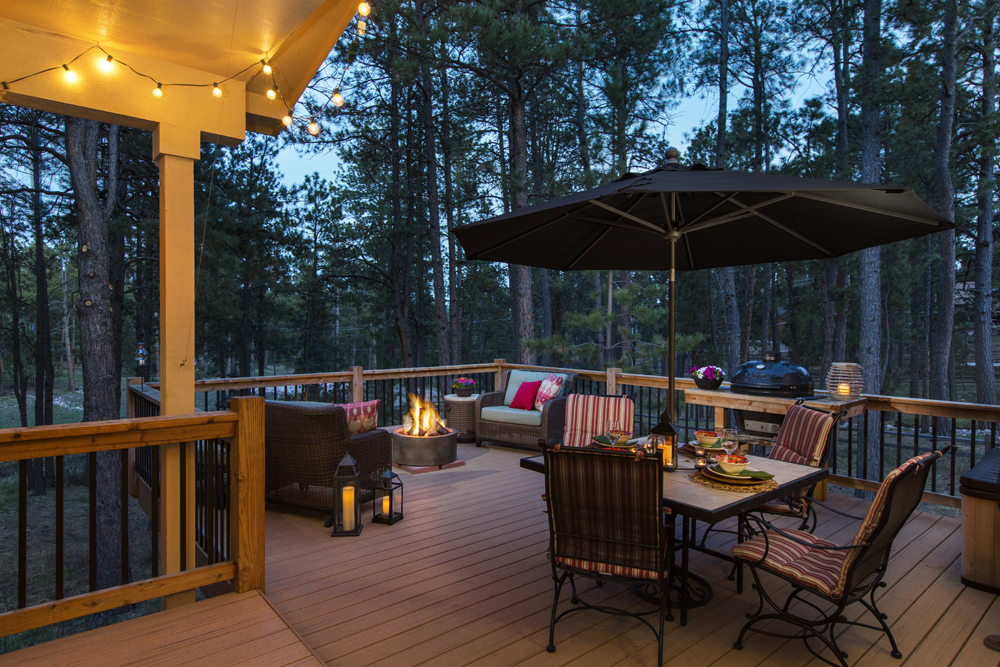 3. Cozy up Indoors
Now's the time to look long and hard at where you can maximize your
ROI inside the home. Re-surfacing a dated, tile fireplace can be a
fairly simple and economical upgrade that packs a valuable, dramatic
punch. The key – select materials with wow factor.
Buyer demographic: established, luxury market
When the weather turned cool, this seller took our advice and opted to retile the eat-in area's dated, green marble fireplace as well as replace corian counters.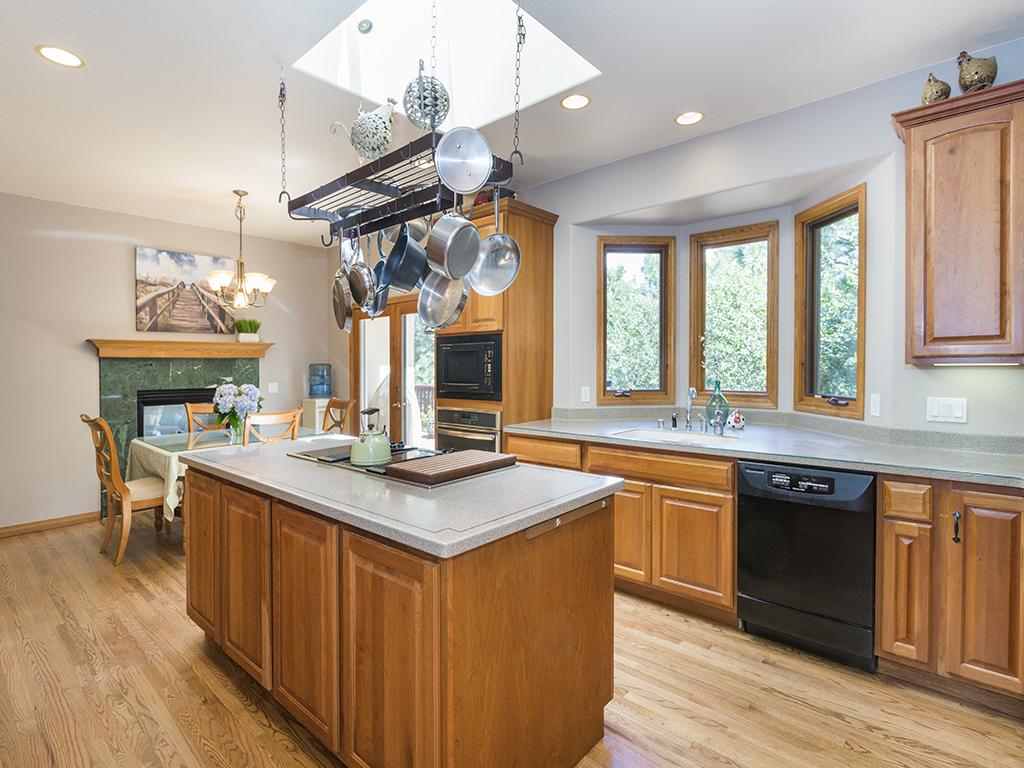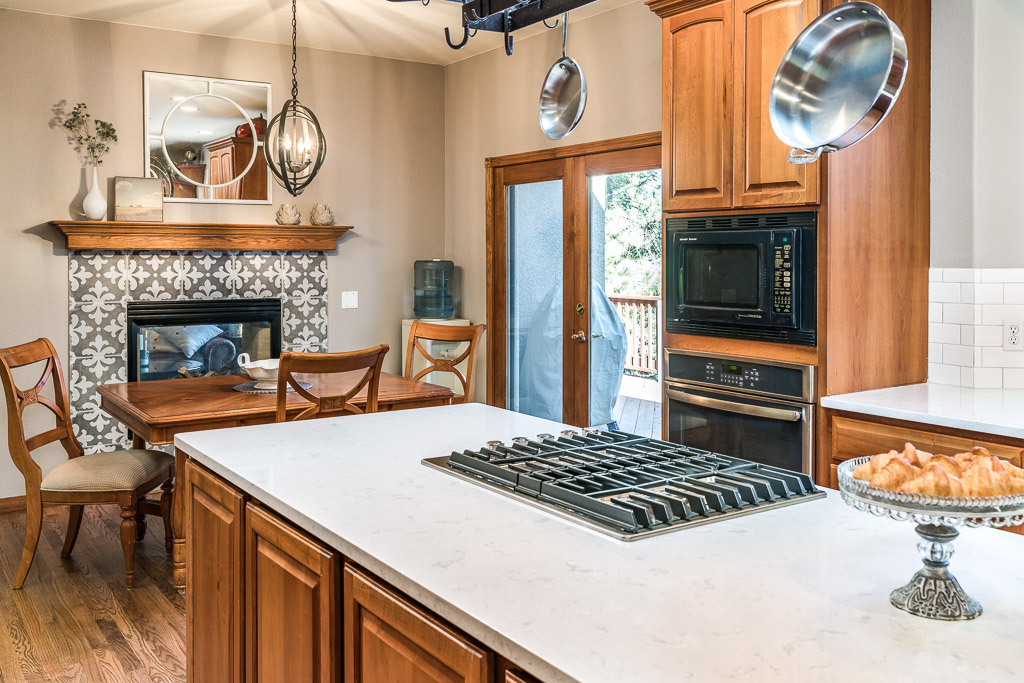 The bold, graphic pattern of this new tile surround knocks your socks off as a surprisingly fresh, upgraded feature in a kitchen where other surfaces read calm, classic and consistent. Look for ways to make one statement piece payoff with a relatively low investment.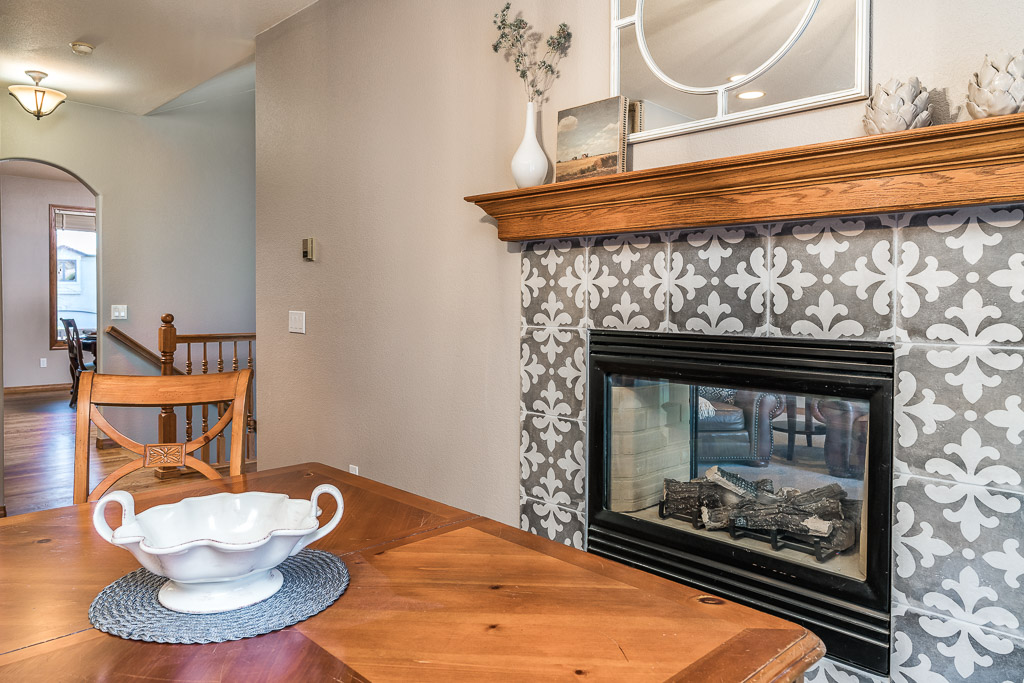 Every time a buyer walks through your front door, they want to
know. What's it like to live here?
All showings are an opportunity to sell a lifestyle. Make it a desirable
experience. If you create the desire, you're certain to create an offer.
Do you need help telling your story? Contact a certified, professional home stager. We're expert "home story tellers". Staging can make the difference between waiting for an offer, and accepting a great offer, so you can begin a new story.
Hello, my name is Kim Gaston, a design-addicted, professional home stylist and owner of Colorado Springs' staging firm, Front Porch Interiors
www.frontporchinteriors.com. Where we unveil your home's story by offering fresh, current, high-impact staging that sells a lifestyle.
Cheers to a happy home sale!