Colorado Springs Named #1 Metro for Buyers to Move to in America
Hello friends, word's out on our best-kept secret.
"The metro with the highest percentage of home buyers moving in during the first quarter of 2017 was—drumroll please—Colorado Springs, CO. The ranking is from a recent report from ATTOM Data Solutions, a housing data firm that is the parent company of RealtyTrac."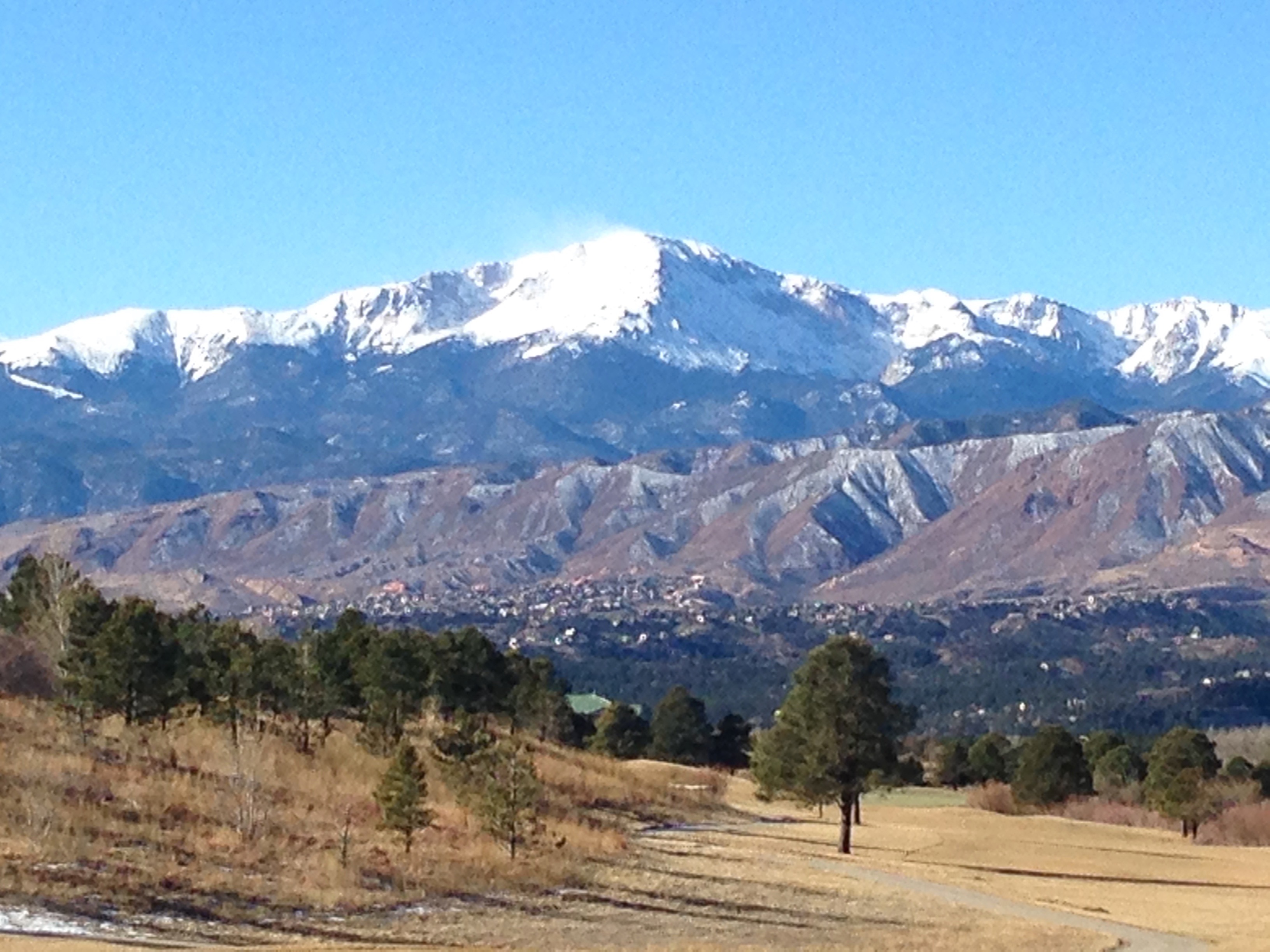 How did they reach this conclusion?

ATTOM analyzed mortgage application data from 120 metro markets with at least 100,000 single family homes and condos. They then developed what's called a "moving index", which determines the number of buyers within that metro moving to a new home, or buyers from Any Town, USA moving into that metro area.
"The overall trend: More people are buying homes in markets that are still relatively affordable and have access to good jobs," says ATTOM Senior Vice President Daren Blomquist.
And, since we're only about an hour outside of Denver, Colorado Springs is that sweet spot. Homes in the Springs cost 54% less than Denver. The median list price in Colorado Springs is $325,000 compared with $500,000 in Denver, according to realtor.com® data.
Runners up for the first quarter of 2017 were Charleston, South Carolina (no, say it isn't so – one of my favs) ; Raleigh, North Carolina; Tampa-St. Petersburg, Florida; and Washington, D.C.

Here's another surprise headline from this week.

Colorado Springs is named #6 in America's Hottest Top Real Estate Markets in May 2017.
http://www.realtor.com/news/trends/americas-hottest-real-estate-markets-may-2017/

If you or someone you know, is considering buying, I'd be happy to help. I can put you in touch with some great folks to help you with financing, too.

And, as part of listing with Front Porch Team Real Estate & Property Styling, I offer all my sellers comprehensive staging services (using some pretty neat inventory) that encourages a top offer, fast.

As always, I appreciate your consideration. Have a great weekend in our fair city!
Kim Gaston, REALTOR®
Front Porch Team Real Estate & Property Styling
www.frontporchrealestatecolorado.com

719-661-6987 kimgaston719@gmail.com